Get Involved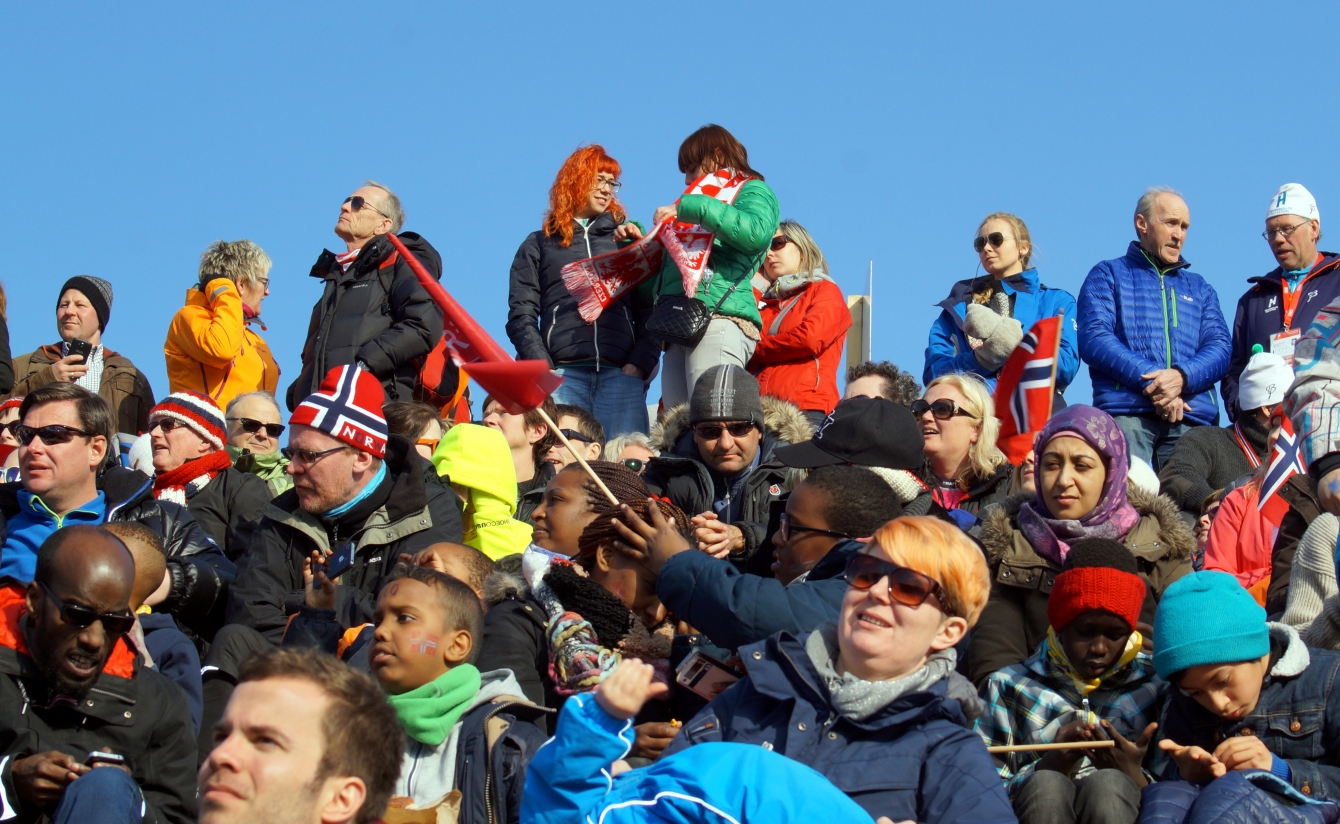 There are many ways you can get involved
Join
You can become a member and be a part of our European family of heritage organisations and dedicated individuals
Donate
You can support us to save endangered heritage sites across Europe.
Take Action
You can take action by becoming a volunteer in one of our programmes, such as the Social Media Volunteers for Heritage.
Support a campaign
You can support our campaigns. Together with our partners and members we work to protect heritage across Europe.